AIM launched a project for providing consultation to SMEs in times of crisis.
Smal and Medium Enterprises will benefit from consultations on legal, fiscal and business topics in order to easier face the crisis.
There will be organized webinars and on-line discussions on diverse important topics for interested companies. Together with 3 brilliant professionals Alexei Gherțescu, Alexei Chișlaru and Iuri Cicibaba we will offer, free of charge, consultations and informational support for entrepreneurs in order to help them to better face the crisis period.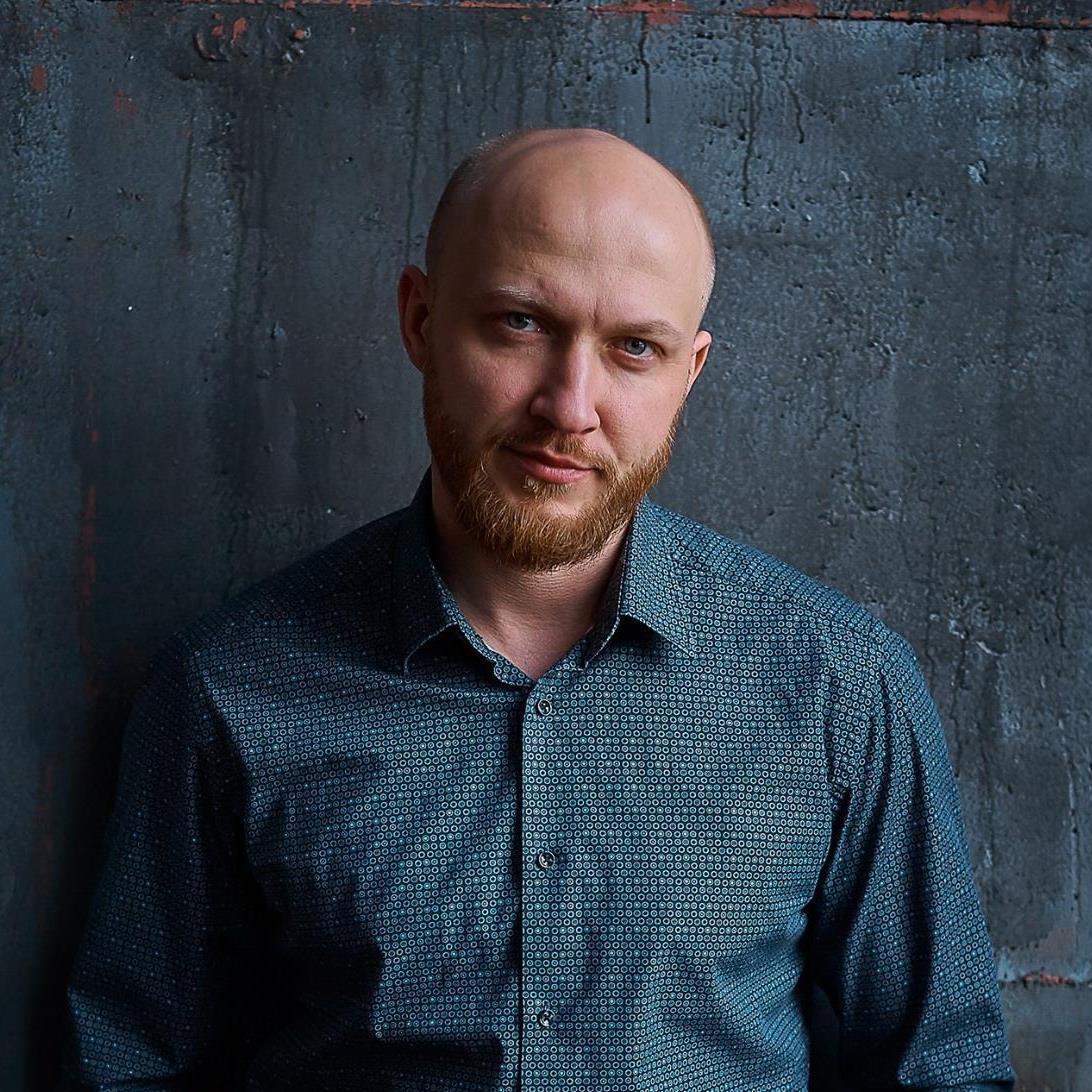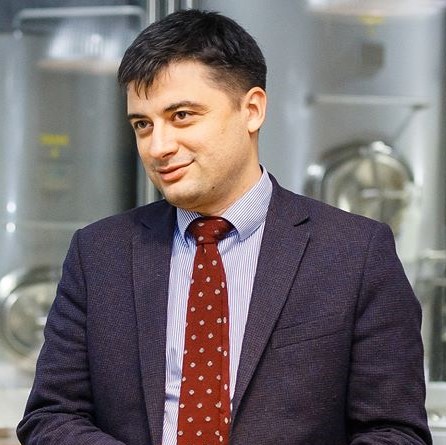 ALEXEI GHERȚESCU
Lawyer, Magistrate in Law
He is the founder and the general manager of "Alexei Gherțescu-Lawyer's Cabinet" and will be the main consultant on legal issues and "translation" of the laws for SMEs understanding.
ALEXEI CHIȘLARU
Business Consultant,
Co-Founder of Masters.md
He is a business consultant, founder of "Kishlaru Consulting". He has the role of being the AIM specialist on the development of SMEs in crisis conditions.
IURI CICIBABA
Managing Partner, TAXACO Group
He is the founder and director of "Tx & A Co" and will be the AIM consultant on vertical communication and interaction issues between state institutions and AIM members.
In conditions of the declared world pandemic of the COVID-19 virus, the world economies are already showing signs of decline, with the risk of falling in a deep recession. Since the 17th of March 2020 Moldovan government has also declared an Emergency State. There are some active measures that the government takes to protect the public health and individuals, but for businesses, it is still not clear what the support measures will be.
Taking in consideration the current critical situation and the general legal and fiscal literacy of many SMEs and the limited/distorted information flow it is strongly felt the need for improved information services and business consultancy for SMEs to help them survive the crisis.
The establishment of Taskforce of three experts for SMEs Support within the Alliance of Small and Medium Enterprises to offer free legal support and business consultancy during the emergency state is a priority for:
- Improving the access of SMEs to legal support and business advisory services, and consolidate the information flow towards businesses, under the circumstances of the Emergency State and beyond.
-Improving the bottom-up communication between companies and government through the AIM.
-Reaching a larger group of SMEs through online services and providing the essential information they need. Disclamer: This initiative is supported by Swiss Cooperation in Moldova within the OPTIM Project developed by Helvetas Swiss Intercooperation.
Ask for more information by sending an e-mail to: liliana.busuioc@sme.md