Three simple steps to get a consultation:
Fill in the form below and submit. Once submitted, your application will be forwarded to the addressed expert.
Once received by the Expert, a confirmation of receipt email will be sent to you.
For x days our expert will process the request and return with an answer to the question asked.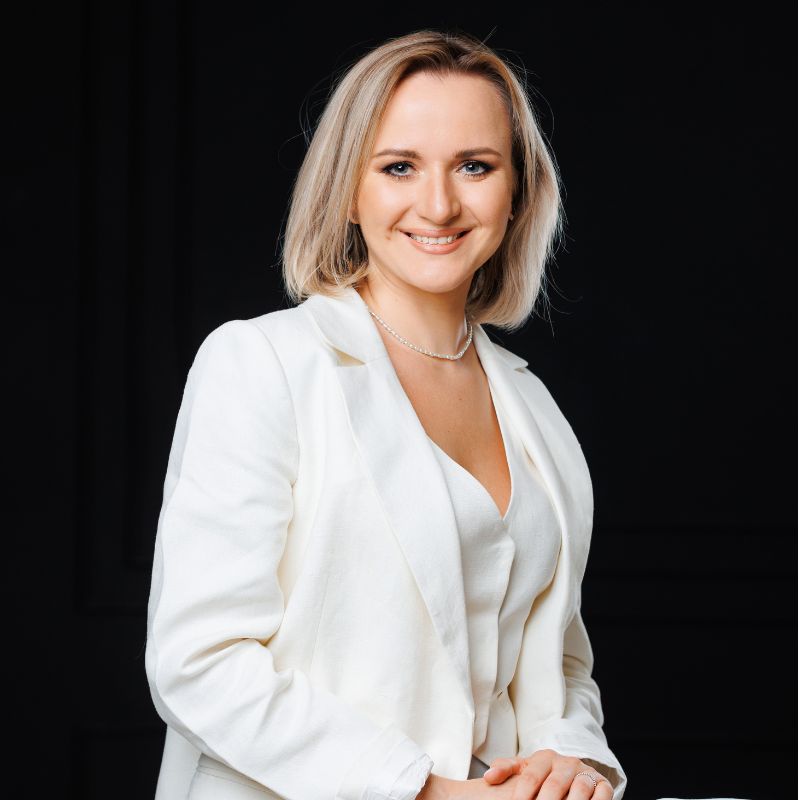 Elena Garaz
Lawyer, specializing in legal advice in the field of commercial law with extensive experience of work with companies operating in Moldova.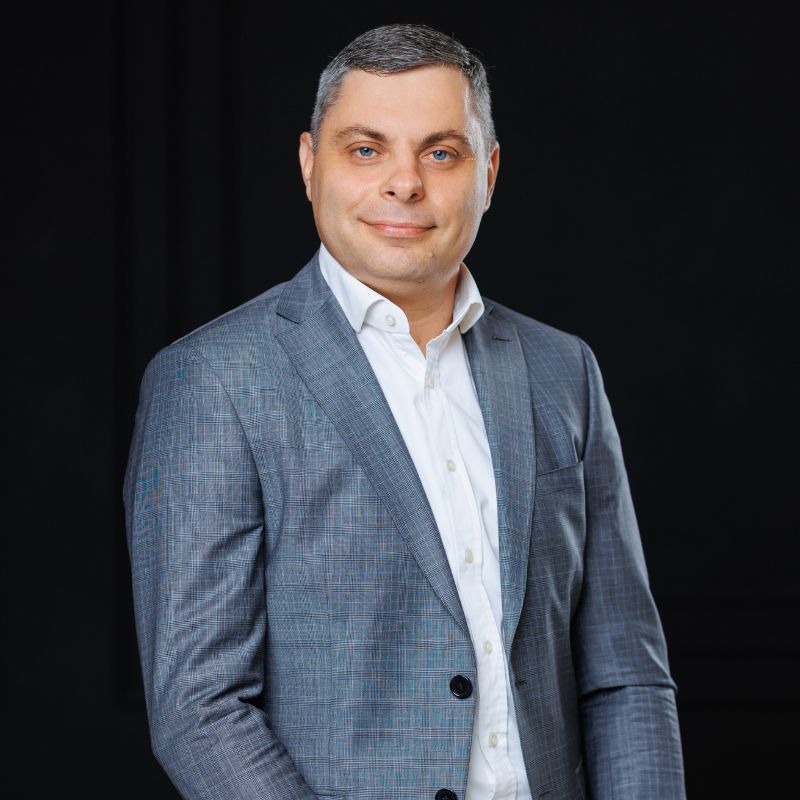 Sergiu Rumleanschi
Financial management and accounting
Expert in financial management, accounting, internal controls, as well as other aspects related to the State Tax Service and Audit.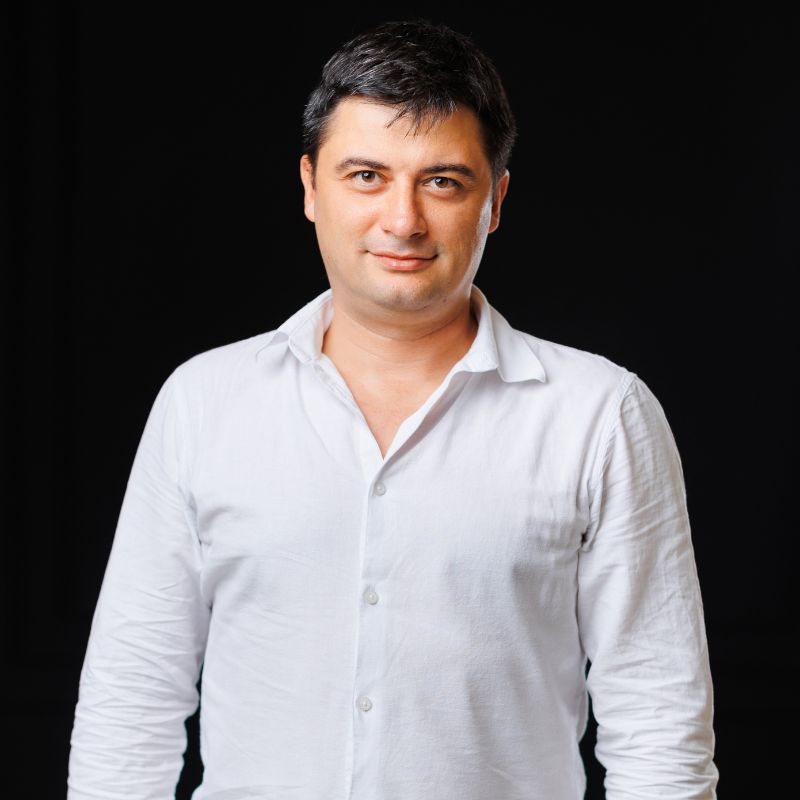 Iuri Cicibaba
He specializes in accounting, internal controls, international financial reporting standards (IFRS) and auditing. Possesses Experience in the public sector, including public procurement, state-owned enterprises and public internal control.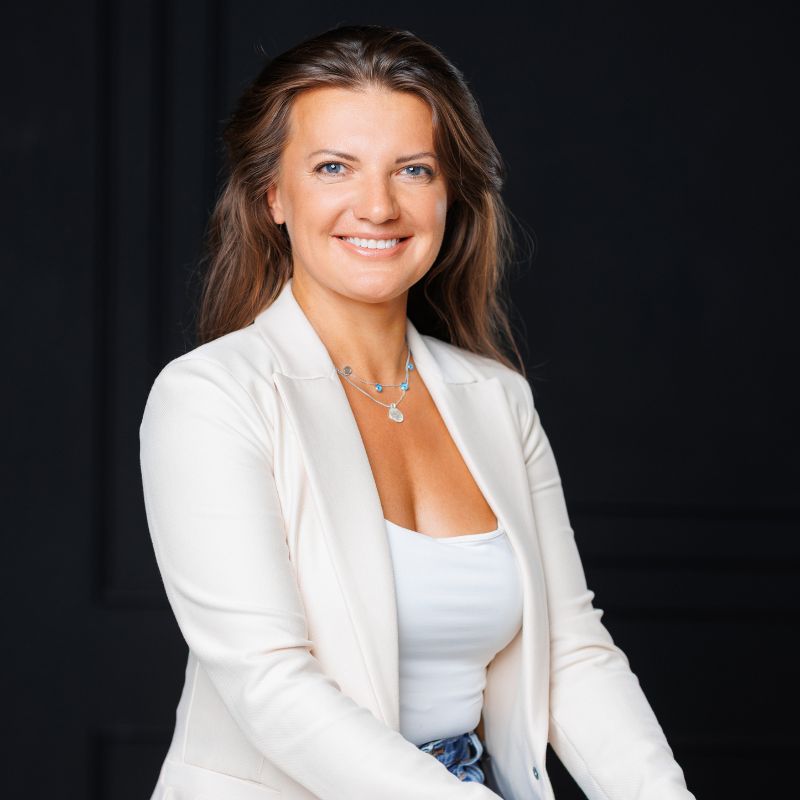 Olga Melniciuc
Attraction of funds and investments
You can ask me questions about access to financing on favorable terms for your company, including how to access grants, financing credits and other financial opportunities for the purpose of financing the business.