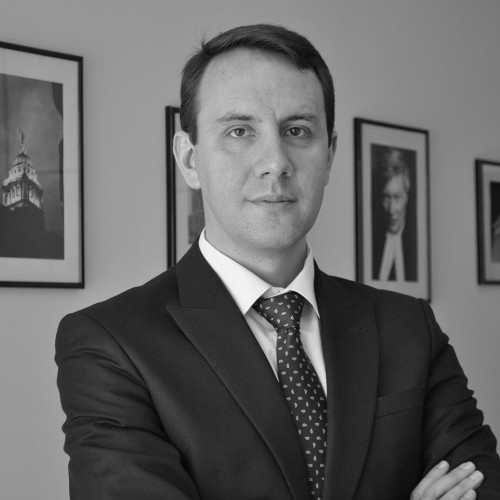 Law and Legal Questions
Alexei Ghertescu
Managing Partner at Ghertescu Rogac
Lawyer, specializing in legal advice in the field of commercial law with extensive experience of work with companies operating in Moldova.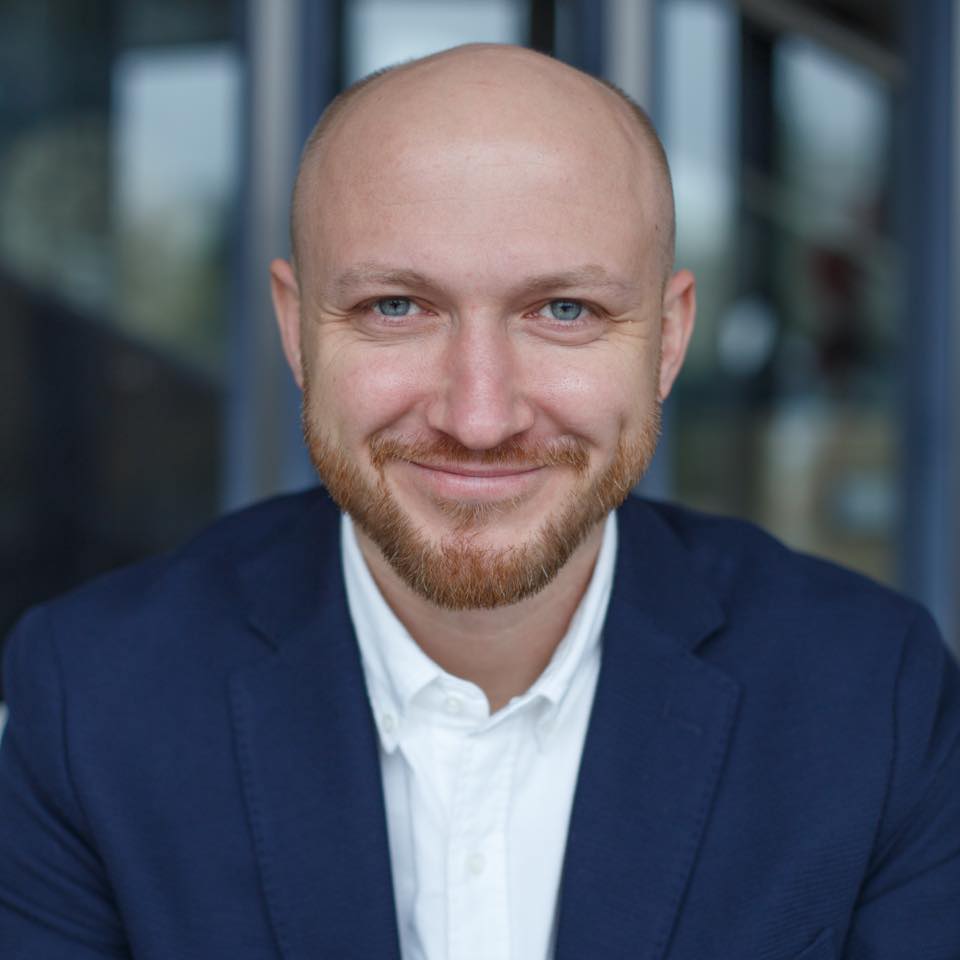 Business Development
Alexei Kishlaru
Business consultant with over 10 years of experience in managing top Moldovan companies, co-founder of masters.md
His experience includes different business areas: restaurants, fitness clubs, spas, retail, e-commerce. He helps entrepreneurs build systems in business.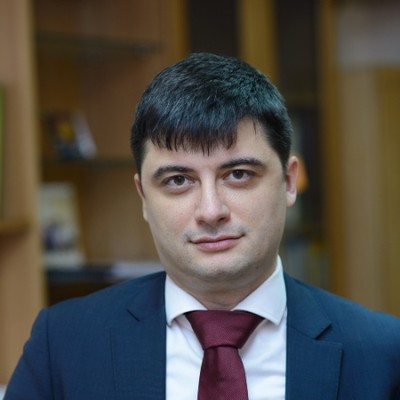 Tax and Accounting
Iuri Cicibaba
Tax consultant with over 16 years of experience, founder of TAXACO
He specializes in accounting, internal controls, international financial reporting standards (IFRS) and auditing. Possesses Experience in the public sector, including public procurement, state-owned enterprises and public internal control.