Alliance of Small and Medium-sized Enterprises from Moldova is a non governmental, membership-based business association. FSEA's members are small & medium-sized businesses working in the Republic of Moldova. Our members work together as allies through networking, resourcing, advocacy, and other initiatives to encourage and protect the development and growth through sharing common principles.
Mission
Our mission is to advance and protect the general welfare and prosperity of small & medium-sized businesses and those doing business with small businesses in the Republic of Moldova, so that the business community and its citizens shall prosper.
Vision
AIM is a small & medium-sized business community working together toward common goals that will develop a clear and understandable business-legal environment, in order to promote economic growth and investment in the Republic of Moldova.
Declaration of Our Principles
We, as members of AIM, commit ourselves to the principles of fair, honest and open business, in compliance with the law and regulations of the Republic of Moldova. In striving to follow these principles we will:
avoid doing business with others who do not accept our values and who may harm our reputation.
set out our processes in a transparent way so we can keep support and our values.
make sure that everyone in our business and our business partners is aware of our principles.
strive to keep these principles even when it becomes difficult.
Business community development
✓ Networking events
✓ Educational events
✓ Development events
"First call" resource
✓ Consultations
✓ Recommendations
✓ Reports
Policy & advocacy
✓ Identification and systematization of members 'challenges
✓ Participation in dialogue with state institutions
✓ Improvements of the regulatory framework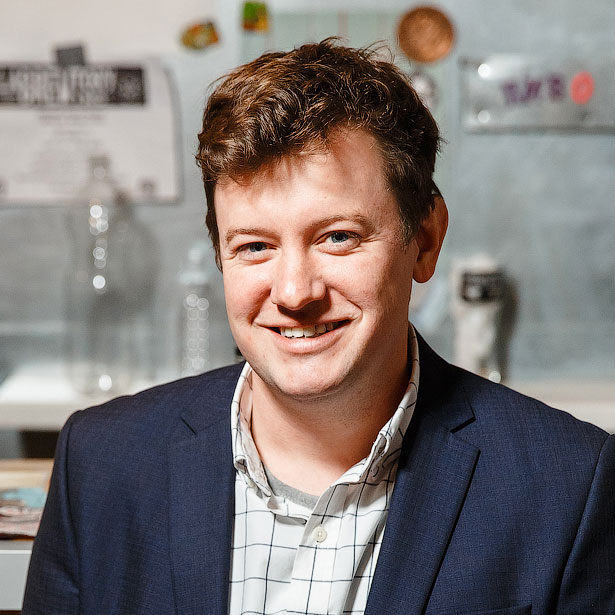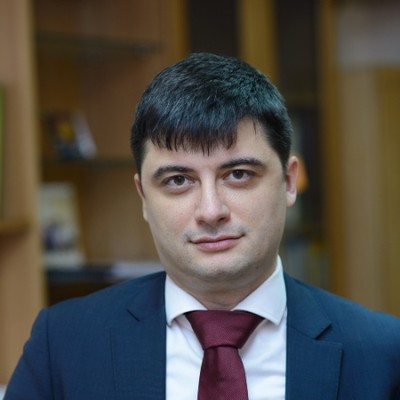 Iuri Cicibaba
Advocacy vice president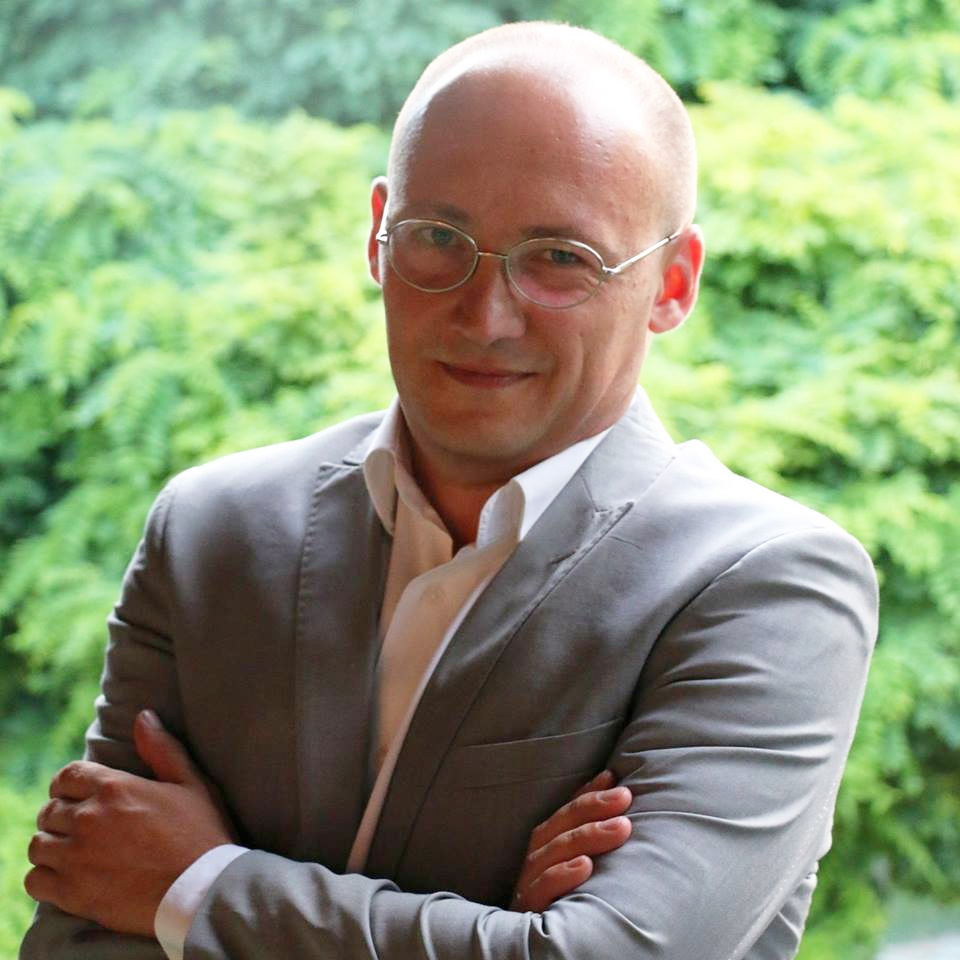 Vitalie Condrațchi
Board Member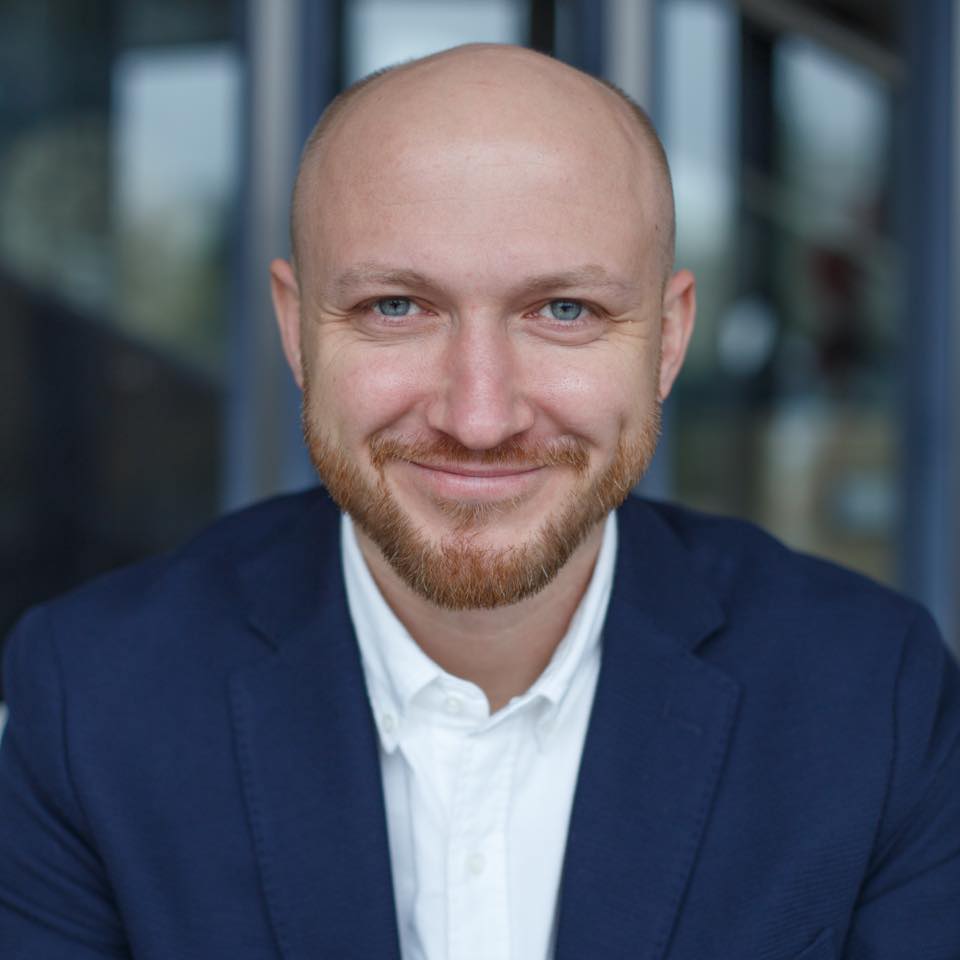 Alexei Kishlaru
Board Member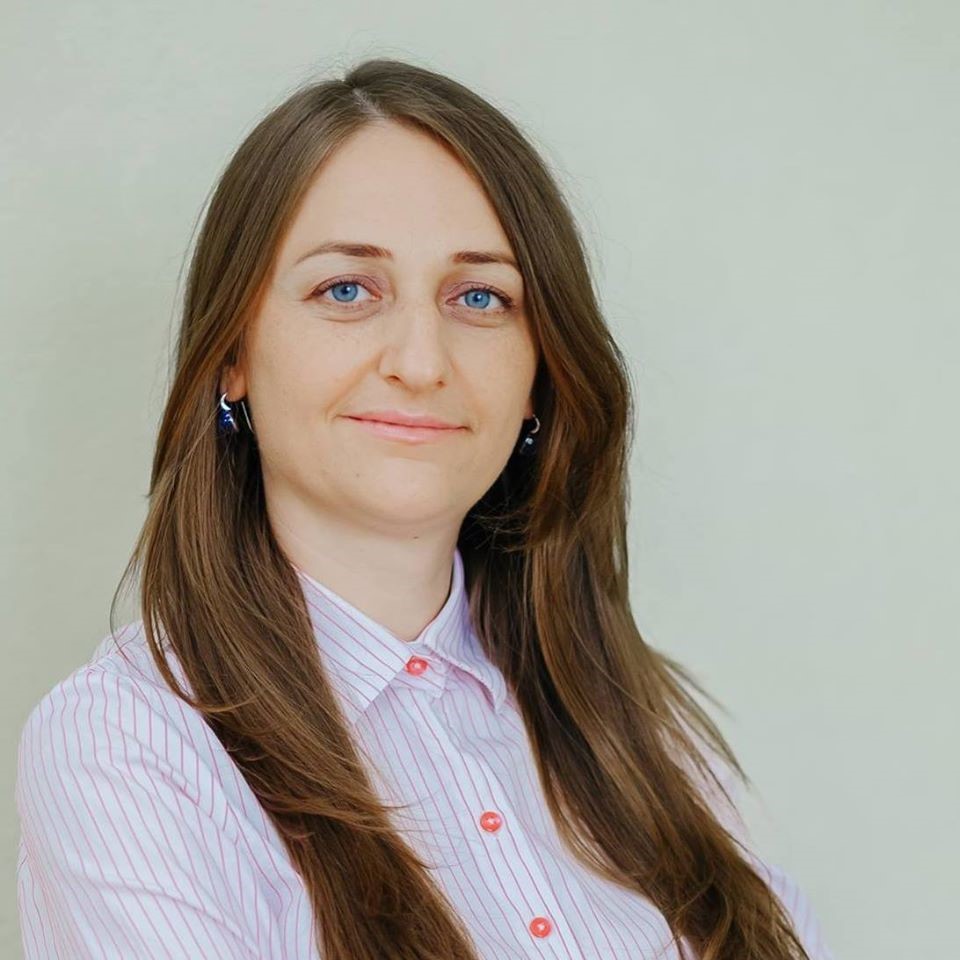 Viorica Rumleanshi
Board Member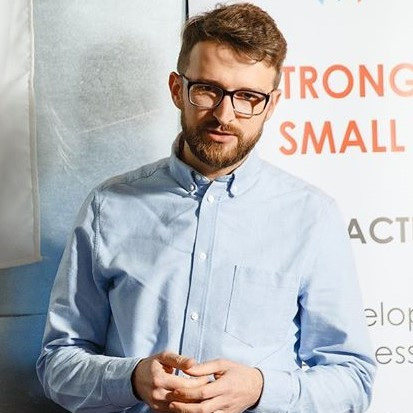 The experts's team is a small group of experts who offer, on request, consultancy in business development, and access to finances together with legal and fiscal support for AIM's members and other SMEs. The purpose of the project is to improve the access to professional consultation and expertise for the local business environment.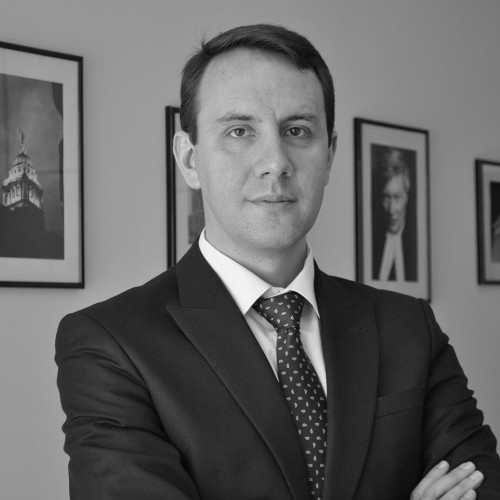 Alexei Ghertescu
Law and Legal Questions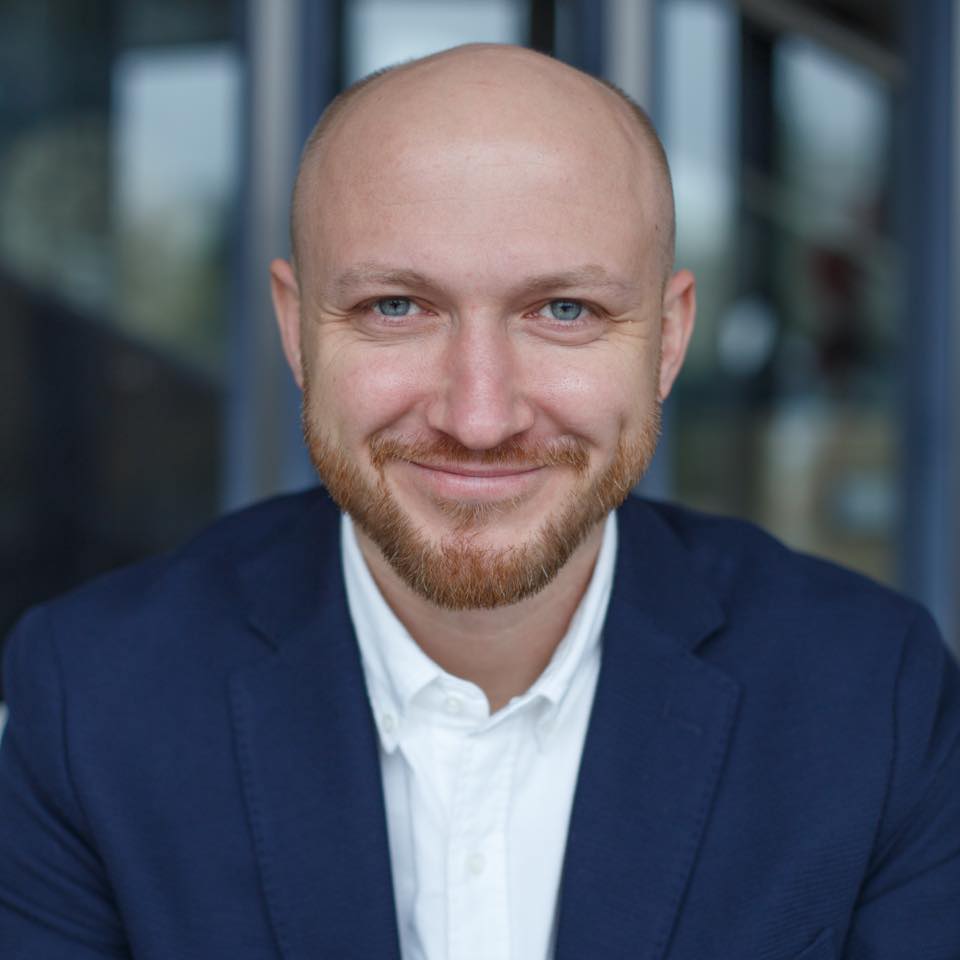 Alexei Kishlaru
Business Development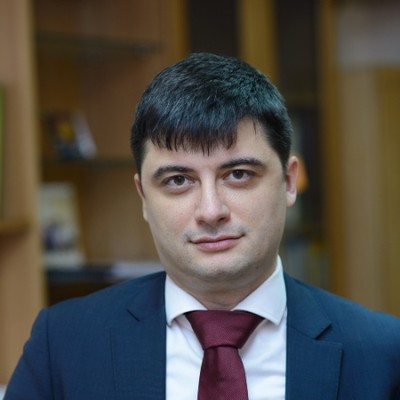 Iuri Cicibaba
Taxes and Accounting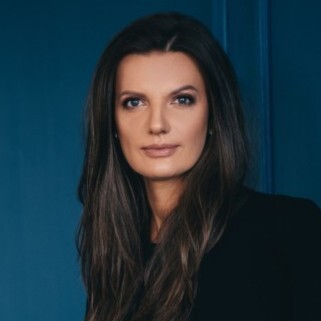 Olga Melniciuc
Attraction of funds and investments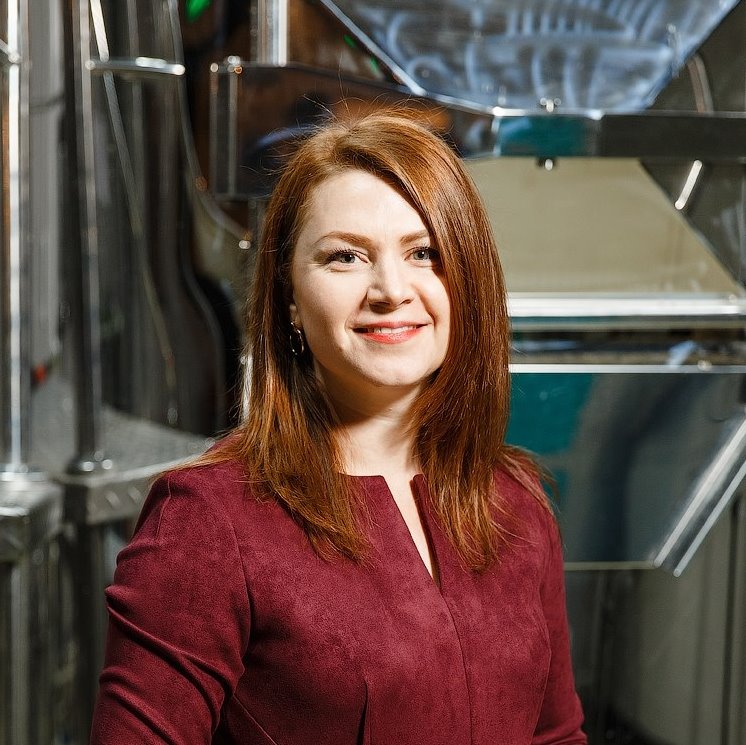 Liliana Busuioc
Executive Director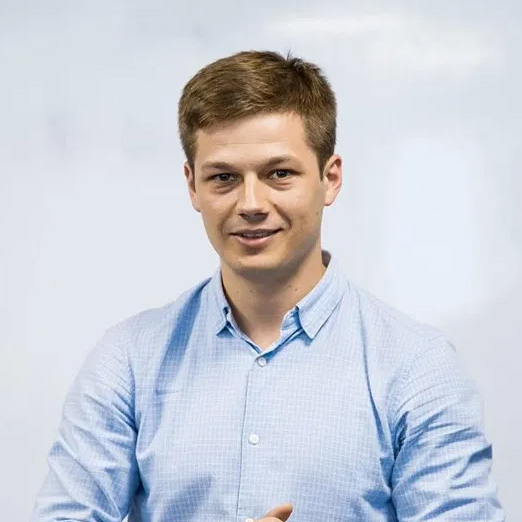 AIM was founded in 2016 by a group of American entrepreneurs who are currently working in the Republic of Moldova as entrepreneurs.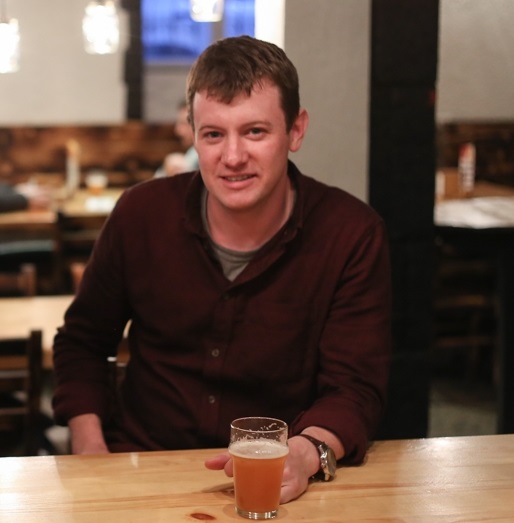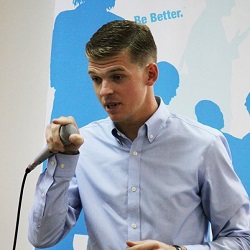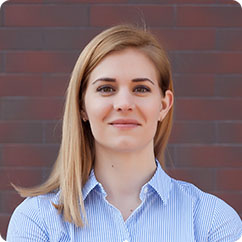 Kelsey Walters
Vice President