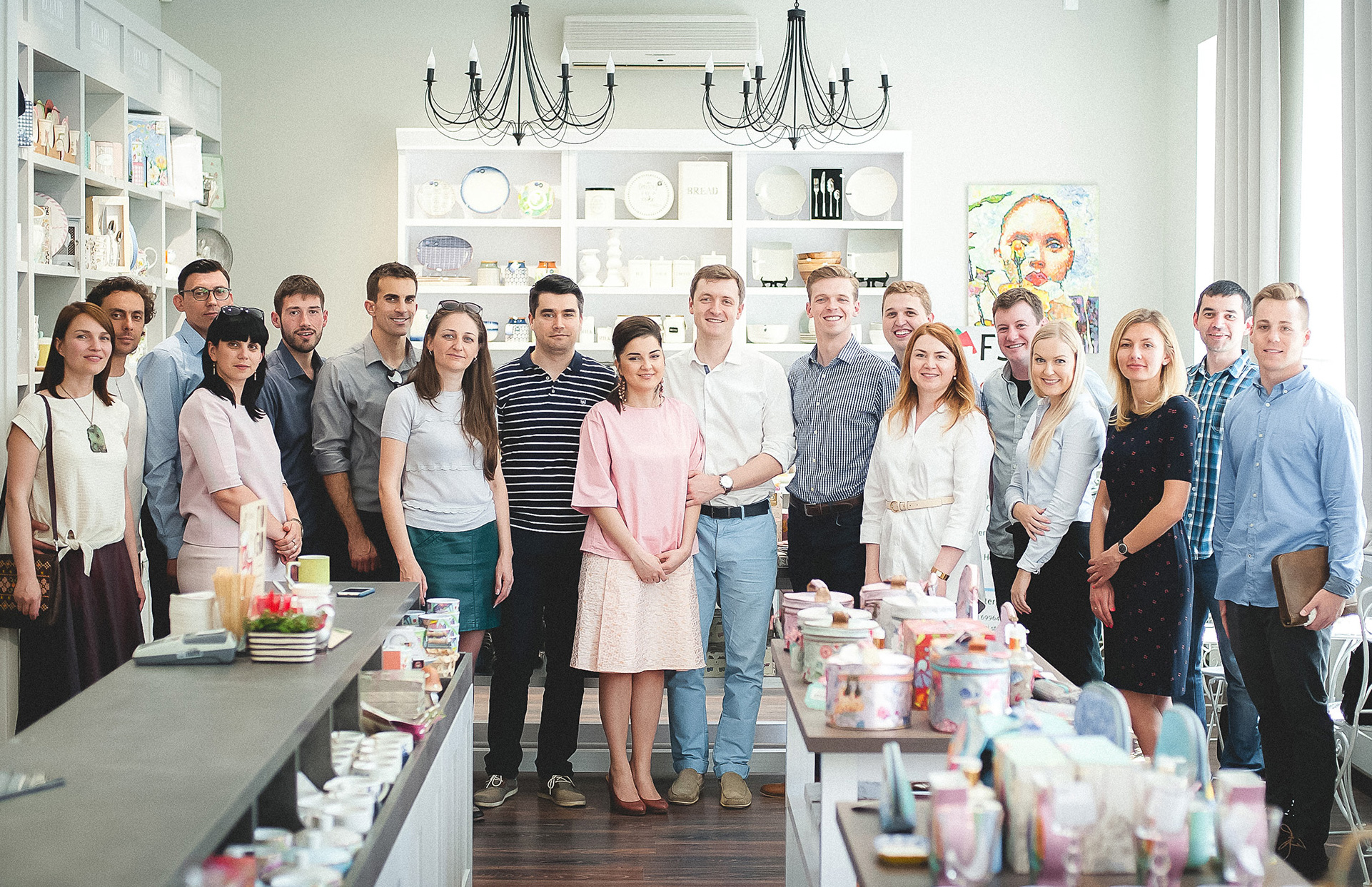 About AIM
Alliance of Small and Medium-sized Enterprises from Moldova is a non governmental, membership-based business association. FSEA's members are small & medium-sized businesses working in the Republic of Moldova. Our members work together as allies through networking, resourcing, advocacy, and other initiatives to encourage and protect the development and growth through sharing common principles.
Our Mission
Our mission is to advance and protect the general welfare and prosperity of small & medium-sized businesses and those doing business with small businesses in the Republic of Moldova, so that the business community and its citizens shall prosper.
Our Vision
AIM is a small & medium-sized business community working together toward common goals that will develop a clear and understandable business-legal environment, in order to promote economic growth and investment in the Republic of Moldova.
Business community development
✓ Networking events
✓ Educational events
✓ Development events
"First call" resource
✓ Consultations
✓ Recommendations
✓ Reports
Policy & advocacy
✓ Identification and systematization of members 'challenges
✓ Participation in dialogue with state institutions
✓ Improvements of the regulatory framework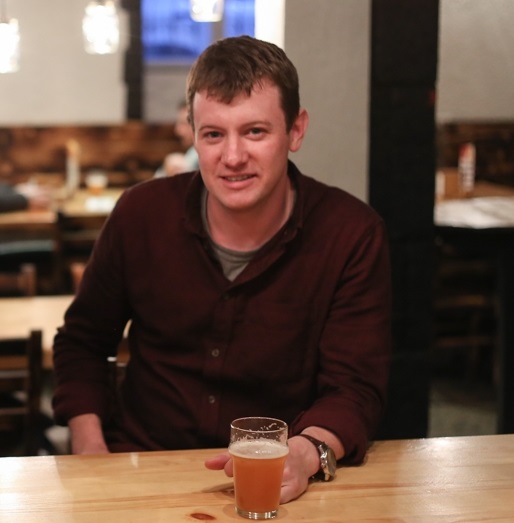 I am a native of the Commonwealth of Virginia and I lived around the world before moving to Moldova in 2012 as a Volunteer with the Peace Corps. After completing Peace Corps service in July 2014 I cofounded Smokehouse, Chisinau's first American BBQ restaurant with Matt Stahlman and Vlad Shuleansky. Since successfully opening Smokehouse in June 2015 I can be found at Smokehouse daily chatting with customers about BBQ, craft beer and business in Moldova.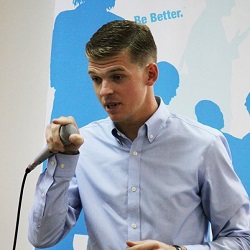 Moldova is my home. I moved here in 2012 to serve as an entrepreneurship and economic development consultant for the Chamber of Commerce in Gagauzia. After three years with their office, it was clear Moldova has huge economic potential and a very serious need for job creation, but lacked the key start-up resources and entrepreneurial ecosystems that are the key drivers for a nation's growth. With Kingdom Paradigm SRL, my co-founders and I are empowering local entrepreneurs with the financial and professional resources they need to launch in Moldova truly excellent and scalable enterprises. My prayer is for our clients and other excellent businesses like them to build a stronger Moldova, a better home for all those who live here.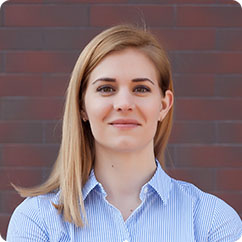 Kelsey Walters
Vice President
I live in Moldova and I love Moldova. I come from a 6 generation ranch in Oklahoma USA. After receiving a diploma in Agriculture Economic studies I moved to Moldova in 2007 as a Peace Corps Volunteer to serve my country through serving Moldova. In 2009 I married a wonderful guy, Iurie, and we started a company in Agriculture Production. I have experienced every level of agriculture in Moldova, from hoeing gardens, managing 12 hectares of field peppers, to selling at the wholesale market, to investing in large equipment to work thousands of hectares. I understand agriculture and farmers from a very personal level, but I also know that Moldova can do better in Agriculture.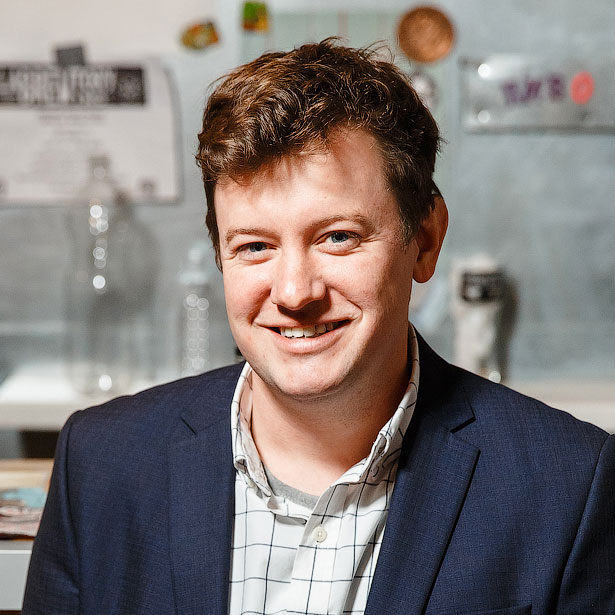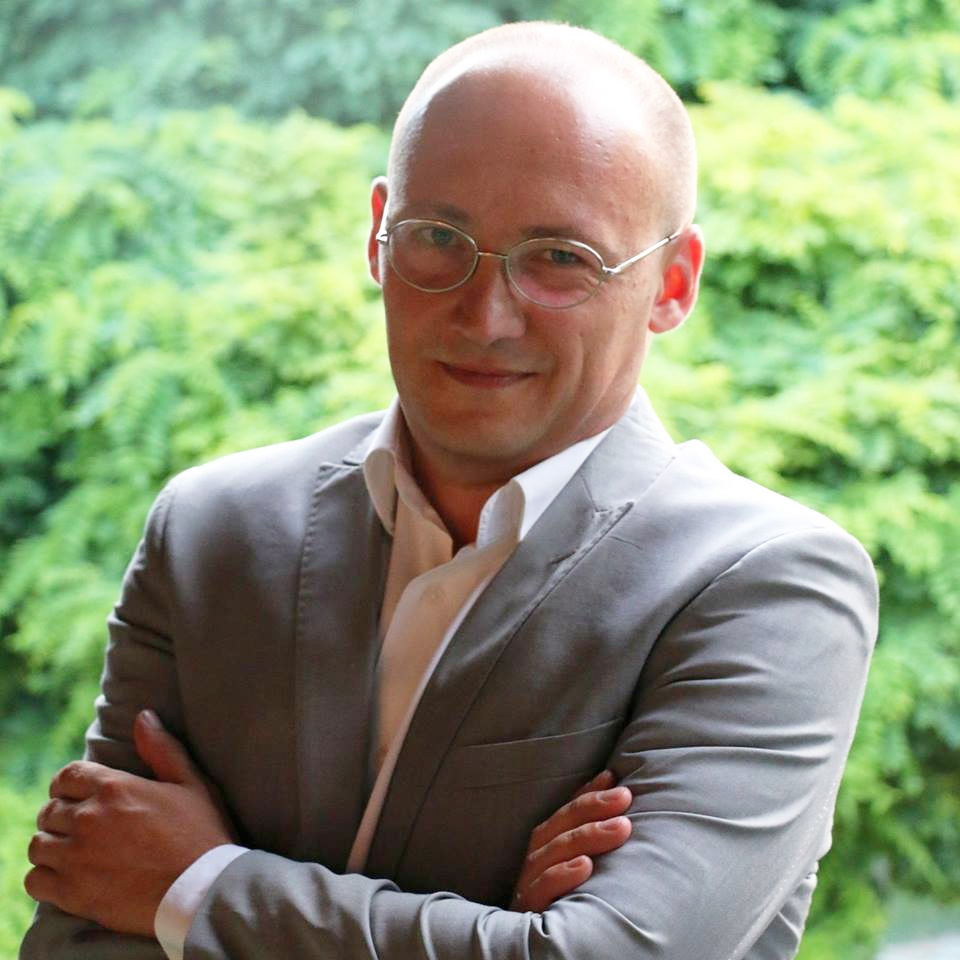 Vitalie Condrațchi
Advocacy vice president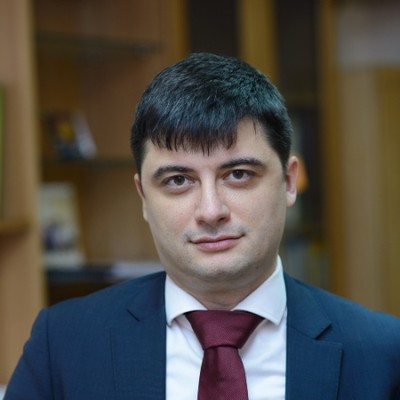 Iuri Cicibaba
Board Member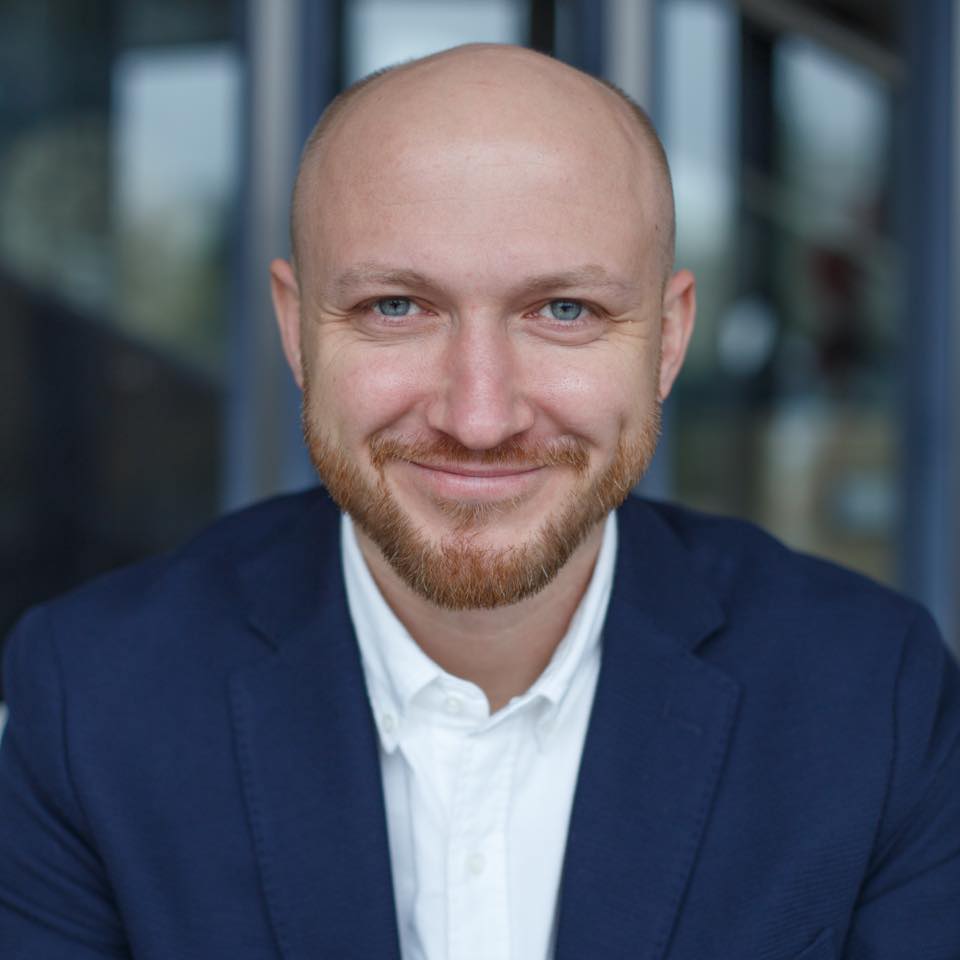 Alexei Kishlaru
Board Member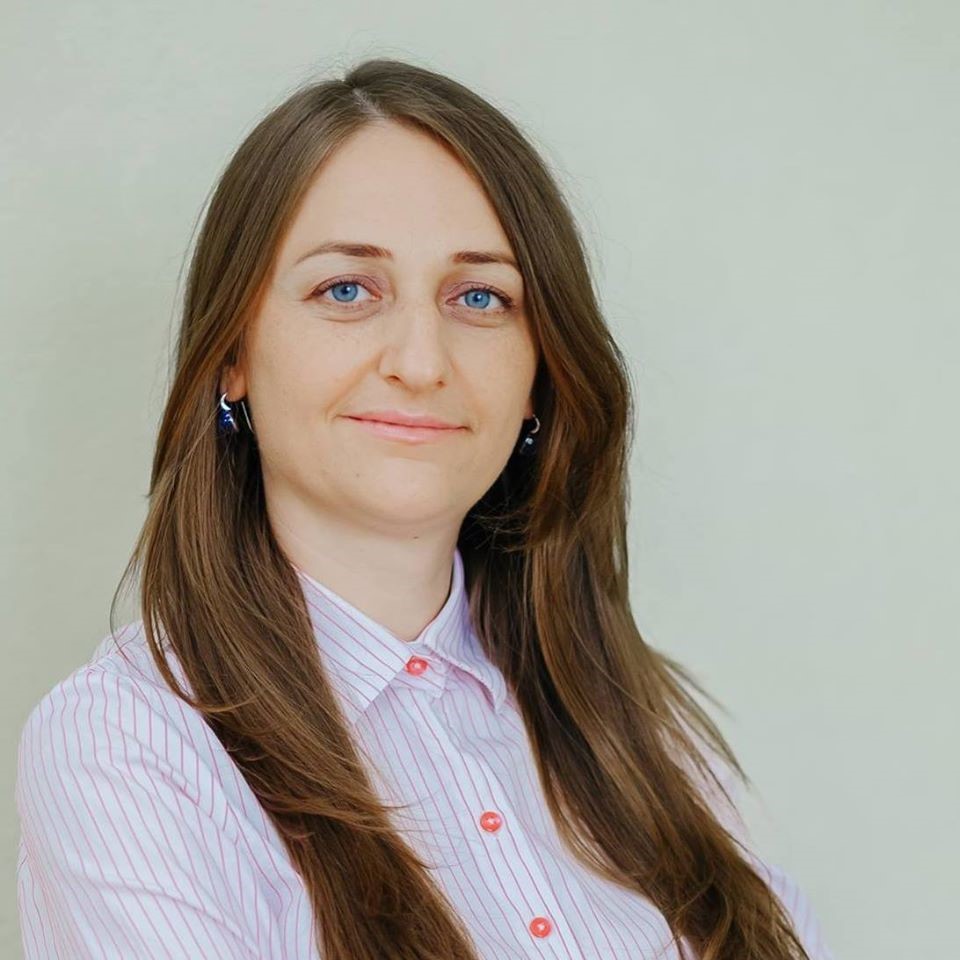 Viorica Rumleanshi
Board Member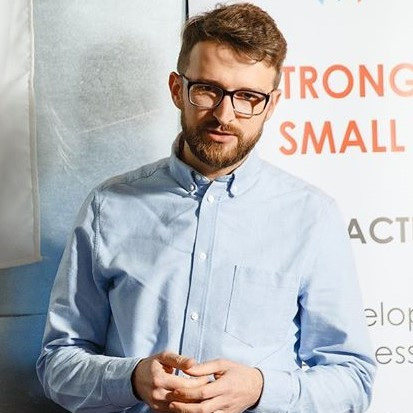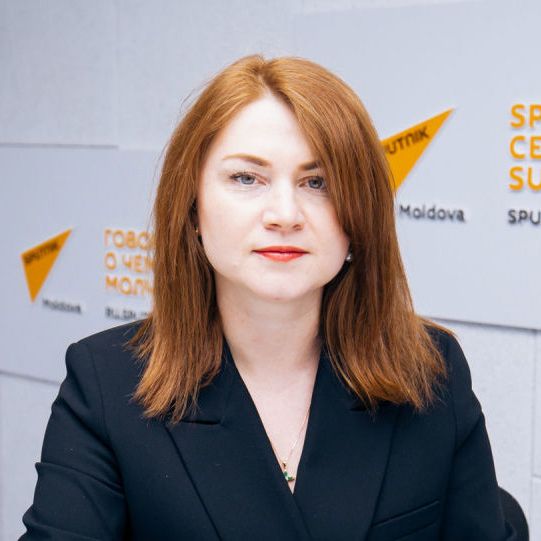 Liliana Busuioc
Executive Director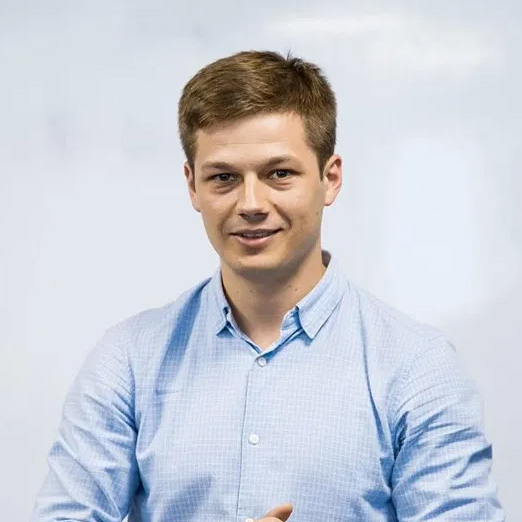 Declaration of Our Principles
We, as members of AIM commit ourselves to the principles of fair, honest and open business with respect for the law and legal regulations of the Republic of Moldova. In striving to follow these principles we will:
avoid doing business with others who do not accept our values and who may harm our reputation.
set out our processes in a transparent way, so we can keep and support our values.
make sure that everyone in our business and our business partners know our principles.
strive to keep these principles even when it becomes difficult.