On February 13th AIM members met to discuss the constraints and challenges identified for the upcoming year, taking into consideration their development plan for 2019.
The goal of the meeting was to consult the members regarding AIM priorities in Advocacy activity approved at the General Assembly in December 2018 and reevaluate AIM priorities for 2019 in the context of new insights appearances.
Following that meeting AIM established its strategic goals in advocacy activity for 2019.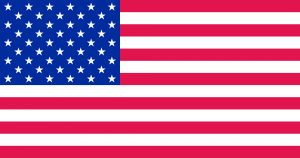 For any additional information, please contact Liliana Busuioc, Executive Director at liliana.busuioc@fsea.md