On June 11th, FSEA advocacy committees have met to discuss the problem that was identified as a common and systemic problem for all FSEA members no matter of industry – misunderstanding of SME's rights in controls processes and the attributions and obligations of Control Institutions.
Following that FSEA summarized and documented members experiences and practices. As a result, FSEA started to work on SME's Bill of rights that all entrepreneurs should know and understand when dealing with Government Institutions and Agencies.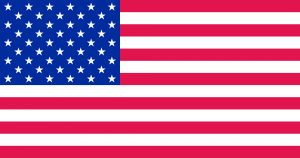 This activity and article is a part of the project funded by a grant from the United States Department of State – A Stronger Voice for Small Businesses. The opinions, findings and conclusions stated herein are those of the author and do not necessarily reflect those of the United States Department of State.